"combining three generations of hard work and shared family knowledge"
Since the 1930's the Akers family have been breeding poultry and waterfowl across three generations.  Located in Tallygaroopna (just north of Shepparton, Victoria), the Akers breed over 20 different waterfowl breeds and 10 different breeds of poultry as well as turkeys and pheasants.
They are arguably one of the largest domestic waterfowl breeders in Australia.  With much Royal Show success, the Akers exhibit annually at Sydney and Melbourne Royal.
Be sure to visit our show results section where you can view the latest show successes.
The for sale page will naturally contain any birds the Akers have for sale, however please note no eggs will be sold.
We breed over 30 different kinds of poultry and waterfowl. Discover more about our birds below.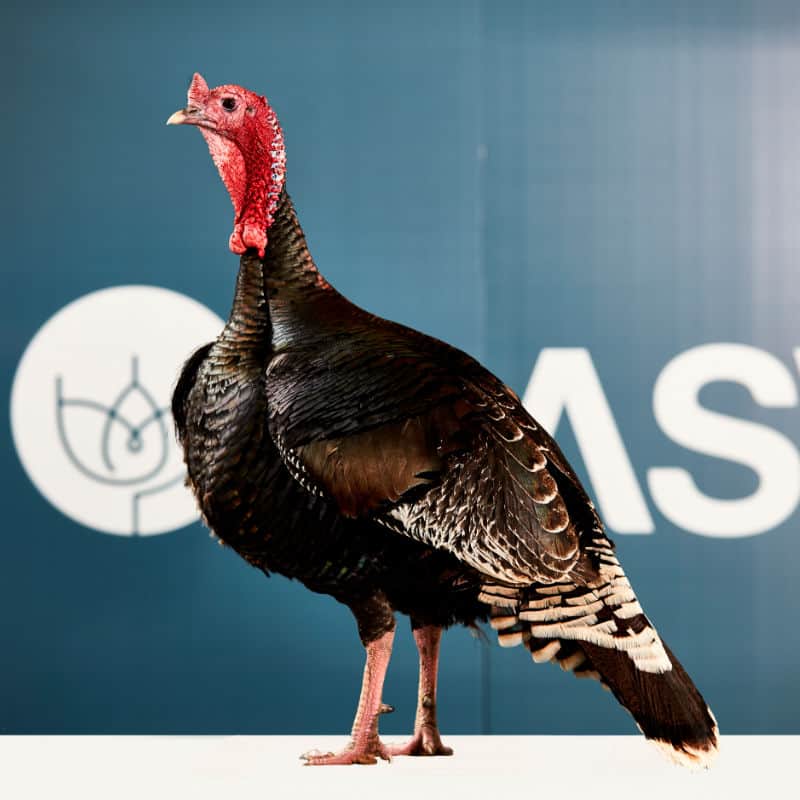 We've been humbled by the success our birds have had the Sydney and Melbourne Royal, as well as other shows.
Want to learn more about our birds and breeding, or want to enquire about purchasing from our flock?